Our Injectables business manufactures, markets and sells generic injectable products in the US, the MENA region and Europe. In the US, we are the third largest manufacturer of injectables by volume.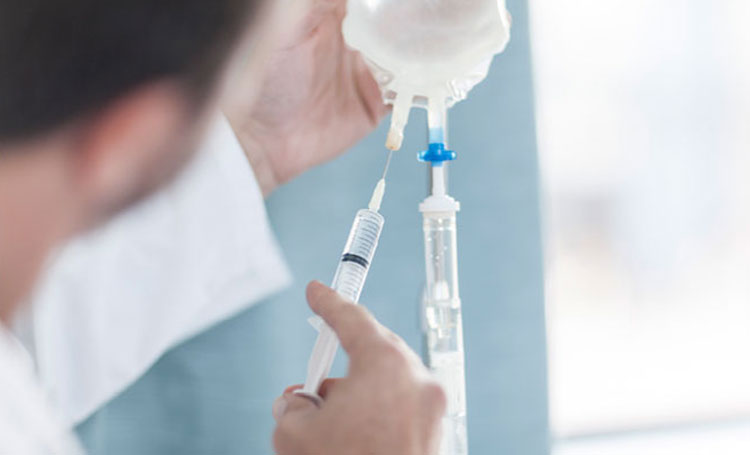 Revenue ($m)

2016781
2017776
Core operating margin (%)

201643.5
201740.6
40%
of Group revenue
(2016: 40%)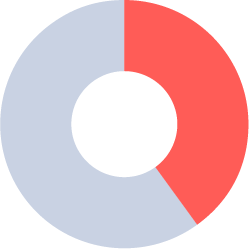 While competition is increasing on certain products in the US, we are seeing a good contribution from recently launched new products and strong growth in Europe and the MENA region."
Our Generics business manufactures and markets oral and non-injectable generic products for sale in the United States. We have two manufacturing facilities in the US and US FDA- approved facilities in Jordan and Saudi Arabia. We are the twelth largest manufacturer of oral generics by volume in the US.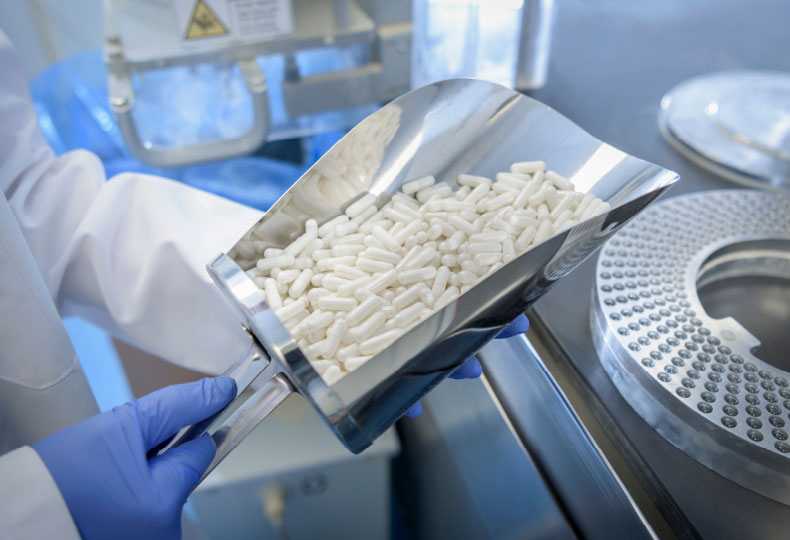 Revenue ($m)

2016604
2017615
Core operating margin (%)

20165.8
20173.6
32%
of Group revenue
(2016: 31%)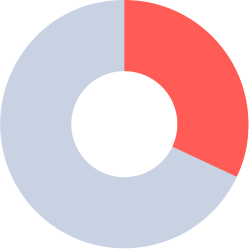 We have put in place a new management team to improve our operations, customer relationships and R&D programme."
Our Branded business develops, manufactures and markets branded generics and in-licensed products across 17 MENA markets. We are the fifth largest generic pharmaceutical company in the MENA region and the largest regional player. Our largest markets are Saudi Arabia, Algeria, Egypt, Morocco and Jordan.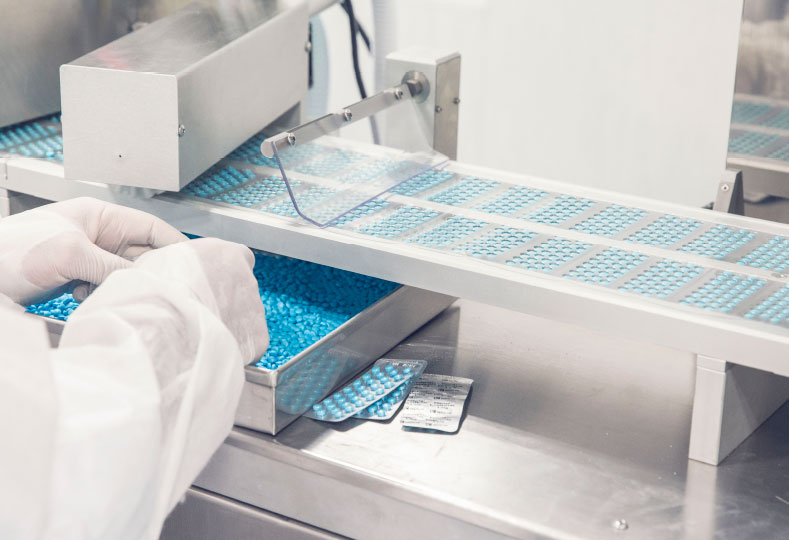 Revenue ($m)

2016556
2017536
Core operating margin (%)

201620.1
201721.3
28%
of Group revenue
(2016: 29%)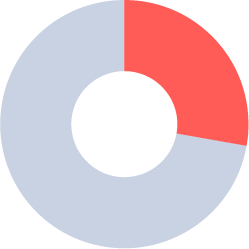 We saw a strong acceleration in sales during the second half, and a strong performance in Egypt, the GCC and Sudan leading to growth in constant currency."